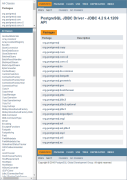 Redirects to the documentation of the PostgreSQL JDBC driver.The PostgreSQL JDBC driver is an open source driver that allows Java programs to connect to PostgreSQL databases using standard, database-independent Java code.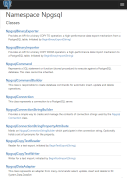 Redirects to the full documentation of Npgsql. Npgsql is a free open source ADO.NET Data Provider for PostgreSQL, which allows C#, Visual Basic, and F# program to access PostgreSQL databases.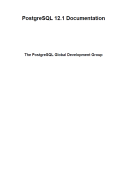 Provides introduction to PostgreSQL 12.1, and full documentation of SQL language and admin tasks.