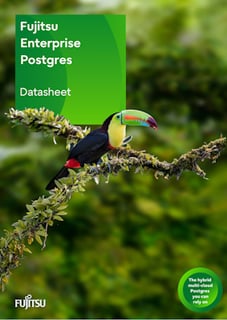 This enterprise data management system provides effective solutions to common business challenges including security, speed, support, and cost savings. Read how.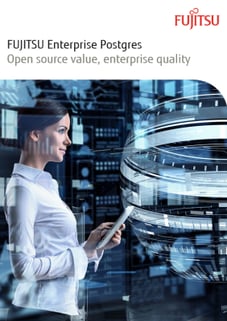 Fujitsu Enterprise Postgres enhances PostgreSQL with enterprise-ready features, support, performance, and availability to reduce costs compared to proprietary systems and eliminate vendor lock-in.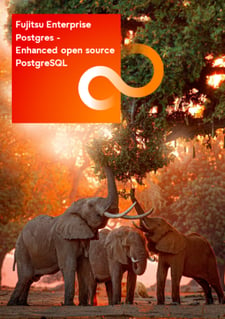 As an enterprise-enhanced version of PostgreSQL, Fujitsu Enterprise Postgres is hardened and ready for a wide range of applications, industries, and performance requirements.