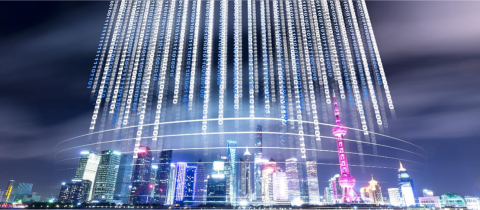 In-Memory Columnar Index
Provides almost 5x faster analytical queries for jobs with large amounts of data. Supports Hybrid Transactional Analytical Processing (HTAP) workloads to help businesses make more timely decisions.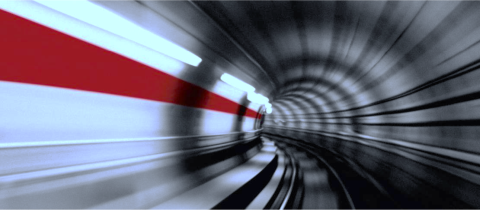 High-Speed Data Load
This unique feature uses several parallel workers to perform data conversion, table creation, and index creation simultaneously. It makes the best use of available resources without the need to pre-configure and tune your environment.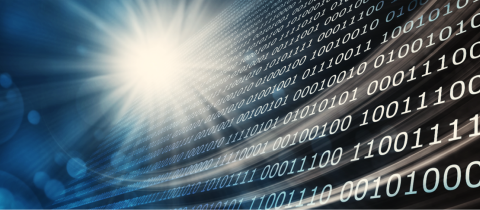 Parallel Scan
Achieves high speed and stable operation through effective use of resources. In addition to PostgreSQL's parallel search, provides the ability to control the optimal degree of parallelism. Prevents resource contention, provides stable performance, and enables efficient scheduled aggregation and batch processing.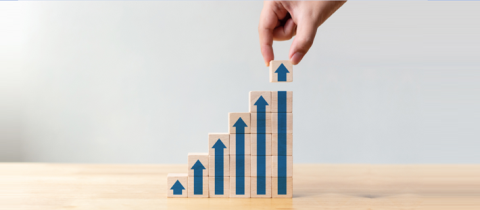 Global Meta Cache
Reduces overall system memory usage by caching information about system catalogs and table definition in global memory instead of client process memory. This is especially useful in environments with large databases and large number of connections.
Parallel Scan in FUJITSU Enteprise Postgres
OSS PostgreSQL performs operations at the specified degree of parallelism without regard to CPU utilization. Depending on the parameter setting value, performance degradation may occur due to CPU contention.
FUJITSU Enterprise Postgres achieves stable performance by dynamically adjusting the degree of parallelism according to CPU utilization - a lower degree of parallelism is used when CPU utilization is high, and higher degree when CPU utilization drops.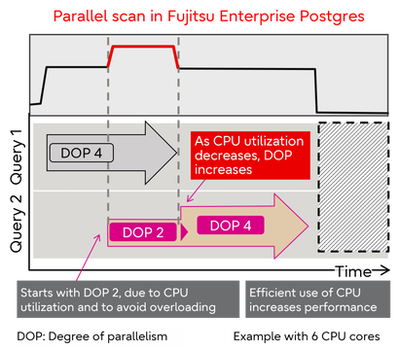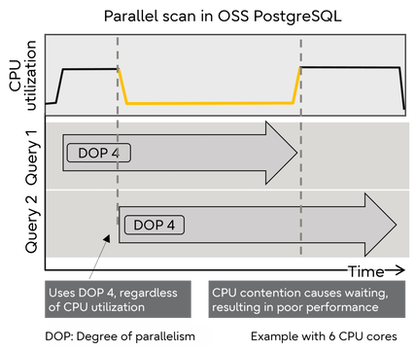 ×