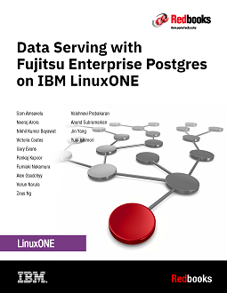 Enterprises require support and agility to work with big data repositories and relational databases. Fujitsu Enterprise Postgres is one of the leading relational database management systems, and it is designed to work with large data sets.
As more companies transform their infrastructures with hybrid cloud services, they require environments that protect the safety of their data and business rules.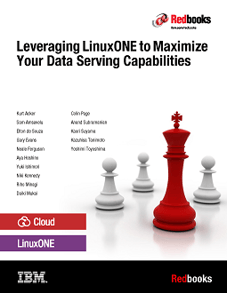 Data modernization enables organizations to access enterprise data and extend the business value of core data that has been collected over many years..
This book describes how to maximize the data serving capabilities of Fujitsu Enterprise Postgres on LinuxONE, and how you can take advantage of these capabilities to modernize your enterprise.