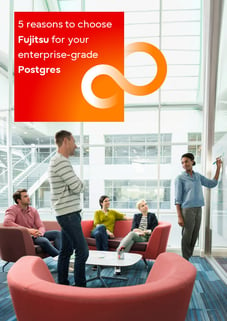 Your data is your organization's most important asset. Fujitsu Enterprise Postgres
combines everything businesses love about PostgreSQL with enterprise-
grade security, scalability and resilience. Here's 5 reasons why enterprises
rely on Fujitsu Enterprise Postgres to manage and secure their data.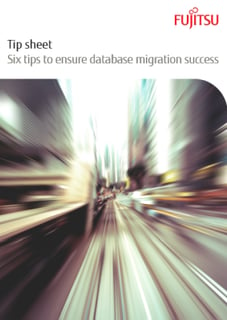 If you are using a relational database as part of your digital landscape, then you'll likely be required to manage the migration of data at some stage. Here are six tips that can help you plan and deliver.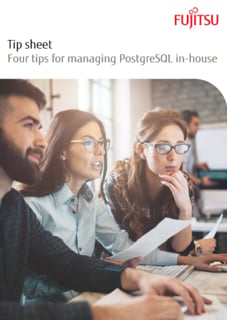 Managing in-house support of your PostgreSQL database may not sound like it requires a significant investment of time and money at first, but there is more to it than you think.