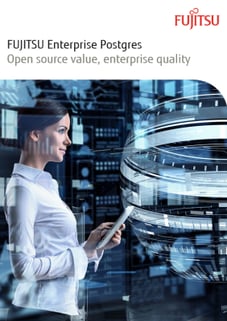 FUJITSU Enterprise Postgres enhances PostgreSQL with enterprise-ready features, support, performance, and availability to reduce costs compared to proprietary systems and eliminate vendor lock-in.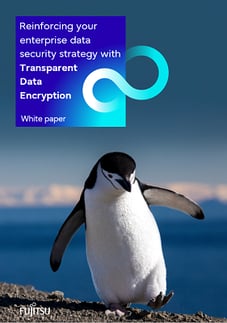 Fujitsu's Transparent Data Encryption protects your data at rest with 256-bit Advanced Encryption Standard, with minimum impact in overhead and no requirement to change existing applications.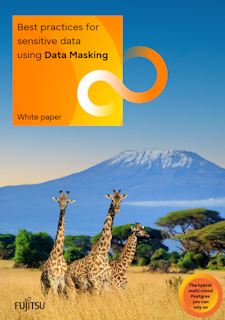 Protect sensitive customer data and the threat of breach when sharing your database for the purpose of application development and testing.