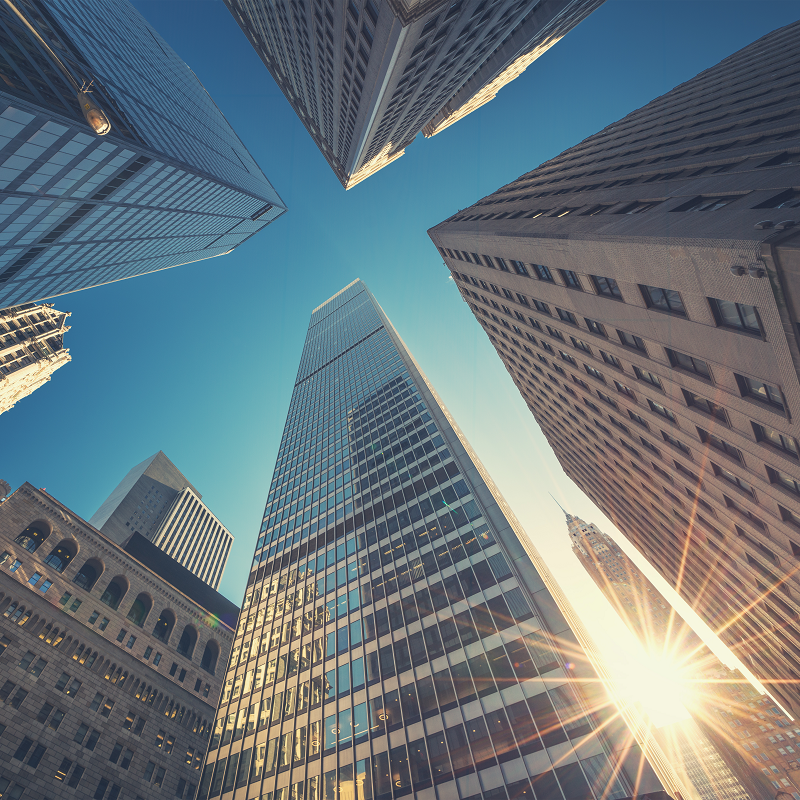 This article explains how PostgreSQL Foreign Data Wrappers can access various external data sources such as Oracle, MySQL, SQL Server, and MongoDB, among others.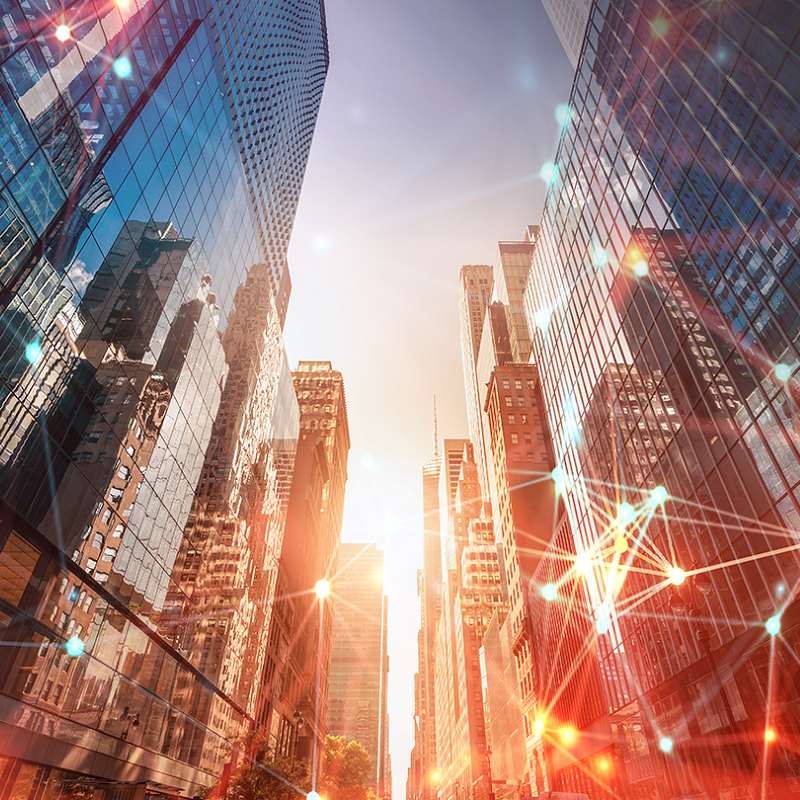 This is the first part on our discussion of how to access Oracle databases using PostgreSQL's Foreign Data Wrapper oracle_fdw.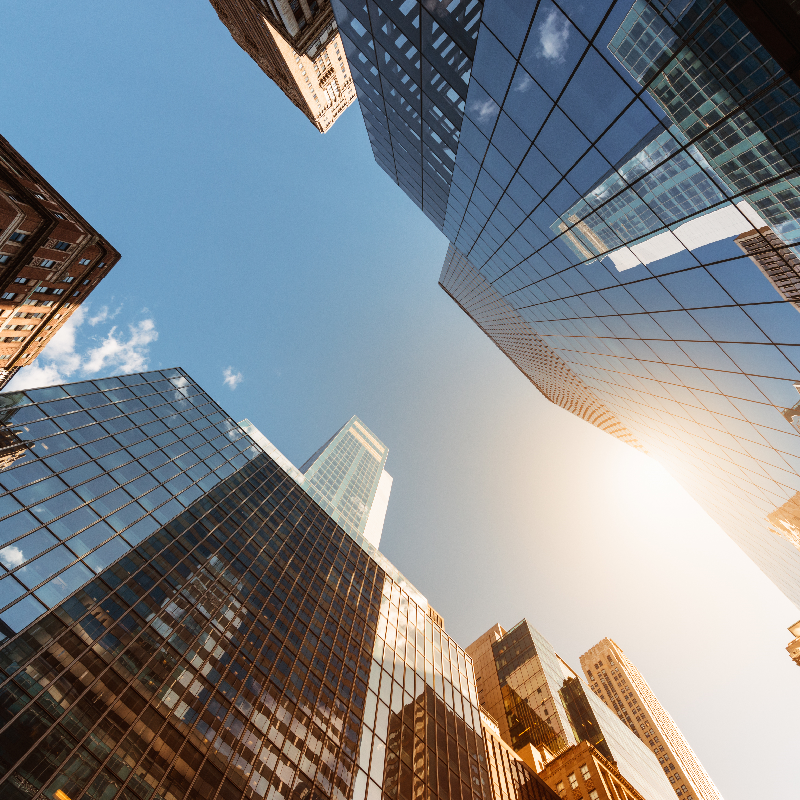 This article concludes our discussion of the use of PostgreSQL's foreign data wrapper oracle_fdw, and how to use it more effectively.