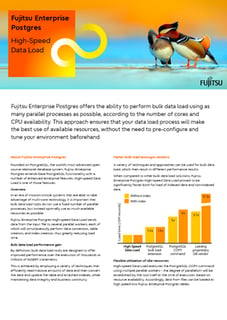 Load bulk data using as many parallel processes as possible without the need to pre-configure and tune your environment beforehand.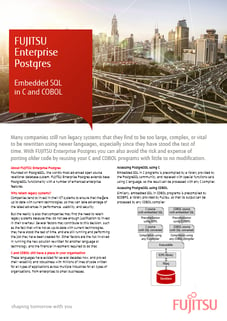 Reuse your C and COBOL programs with little to no modification when deploying FUJITSU Enterprise Postgres.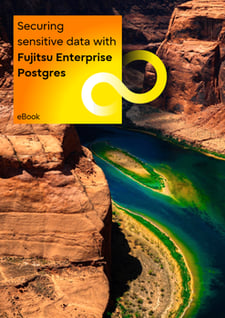 Data breach, and the laws governing it, are quickly expanding around the world. Download this easy-to-read book to see what threats exist, how you can avoid them, and what to do should one strike.