Write down the date and location — 15 November 2019 at Fishburners Sydney.

---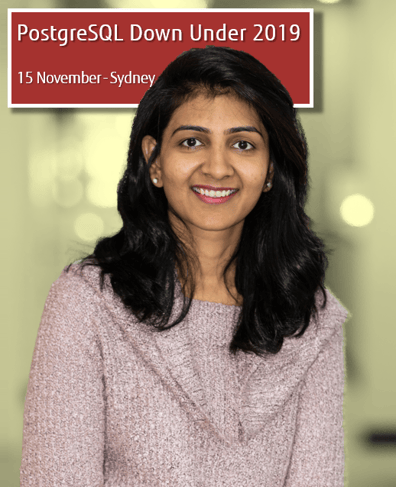 For the first time, Sydney will host the annual gathering of experts and enthusiasts aimed at growing PostgreSQL and educating about one of the fastest growing databases in the market.
A chance to meet the community
Now in its 3rd edition, PostgreSQL Down Under is a chance to meet the vibrant Australian PostgreSQL community, socialise, network, and learn from their expertise.
The PGDU events aim to strengthen, widen, and educate the PostgreSQL community, and to discuss successful use cases, best practices, and new technologies.
Join us if you are interested in PostgreSQL
As part of the PGDU mission to welcome professionals with all degrees of familiarity with PostgreSQL and open source, the talks aim to cater for this wide audience: from people already using PostgreSQL for several years to people considering the transition.
This is a great chance for DBAs, data architects, decision makers, and IT enthusiasts to join the discussion and learn from each other.
You can get your ticket here.
Call-for-paper
You still have the chance to submit your paper here with the topic of your choice for presentation.
If you have a topic that you would like to discuss or would like to contribute your area of expertise to advance PostgreSQL, this is a good opportunity to do so. Previous talks included case studies, personal experiences with PostgreSQL, discussions of tools and utilities, future development of PostgreSQL, and benchmarks, among others. But if your idea does not fit any of these categories, it's not a problem — we would like to hear from you anyway.
We are accepting submissions until 05 October, and the final agenda will be published on 18 October.
Sponsorship
This event is possible due to the sponsorship and support of many organisations and people, including Fujitsu as a Platinum sponsor.
All proceeds are used to organise further PostgreSQL community events within the ANZ region. To become a sponsor, see details in our Sponsors page.
---