Every organisation is trying to foster innovation and unleash agility within their IT environment to be both more efficient and competitive in dynamic marketplaces. However, an over-reliance on proprietary software can make it difficult to achieve the right level of innovation.
---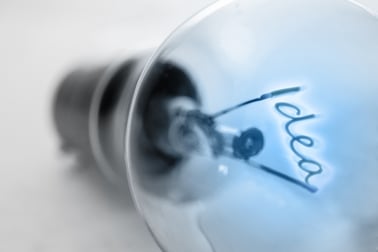 Conversely, open source software (OSS) is a time-proven solution for creating greater freedom for innovation. The quickly growing toolbox of open source software available today is providing accessible technologies to every business and industry, while the processes established by open source for mass collaboration are providing the blueprint for solving previously insurmountable challenges.

The creation of open source and its user-led development is one of the most collaborative projects in the history of the world. There is ample proof that open source can bring together passionate users who drive the development of some truly incredible projects.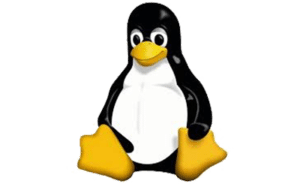 Since Linus Torvalds developed his humble open source operating system Linux in 1991, it has gone on to become ubiquitous. Linux is now used by 95% of the top 500 most powerful supercomputers in the world, while Linux or a Linux derivative also underpin the majority of phones.

Previously, in the world of proprietary software that was developed during the first computer boom of the 80s, the most innovative minds were forced to compete for resources and funding. Open source now allows these types of people to share knowledge with others to create new resources for every user to benefit.
This continuing evolution of open source development is now well established as the most beneficial method for solving real-world enterprise technology challenges.
Another contributing factor is how open source reduces costs.
The need for more agile and cost-effective IT environments means that most enterprises virtually can't afford siloed technology investments from a single vendor anymore. To move quickly in their marketplace and scale their business, they need a range of solutions, from multiple vendors, in an efficient model.

Without the need to invest in large pieces of proprietary software as they did in the past, enterprises also free up resources for investing in the innovations and technology that will create a competitive advantage for them. They realise it just isn't realistic to attempt to differentiate their business on technology alone, so open source provides an avenue for them to be more creative in their investment planning.
If you'd like to hear how you could be driving greater value from your technology infrastructure through Fujitsu's Enterprise PostgreSQL, feel free to get in touch via postgresql@fast.au.fujitsu.com .
---