Fujitsu has been a keen player in open source development since the early 80's, and is proud of its commitment to the promotion of PostgreSQL as a world-class database. On top of that, Fujitsu has been supporting PostgreSQL since 2004, with our experts contributing to the open-source PostgreSQL community.
To strengthen the knowledge base, we have decided to take our contribution to the next level by having a series of articles and tutorials that cover the most.
Something for everyone interested in PostgreSQL
The articles and tutorials cover a wide range of topics, from PostgreSQL fundamentals to get novices up and running, to in-depth explanations and step-by-step practical examples for experts.
Our PostgreSQL experts have blended the PostgreSQL knowledge with industry use cases to help you understand real-world scenarios.
New articles in different categories will be released regularly within the next few weeks - they are structured and organized as follows:
High Availability: Deep-dives in PostgreSQL high availability, load balancing, streaming replication, failover, and how to implement high availability using pgpool-II.

Performance: Discusses PostgreSQL performance and ways in which it can be improved using database partitioning, parallel search, and database tuning.

Data Linkage: Explains how PostgreSQL uses foreign data wrappers to access various types of data sources, and provides detailed examples of how to connect to and use Oracle data sources using ora_fdw.

Database Monitoring: Shows how to perform life check and status monitoring, advises on what and how to monitor in a PostgreSQL environment, and how to use pgBadger to analyze log file and create statistical reports.

PostgreSQL Central: Discusses popular open source extensions, and using stored procedures in PostgreSQL.

Backup/recovery: Provides the fundamentals of PostgreSQL backup/recovery, and discusses backup/restore scenarios.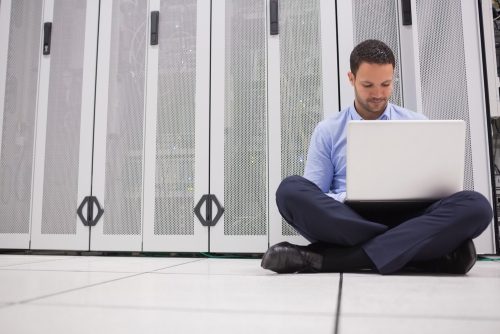 We have witnessed an impressive, sustained growth of PostgreSQL in the last few years, and with the addition of this valuable information, professionals can make the most of it.
Check here: