Augment your PostgreSQL resources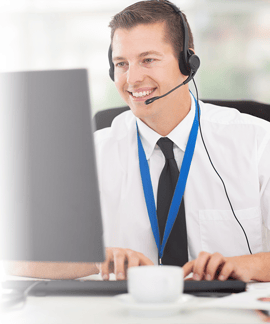 Data issues can cost organisations enormously. Application outage, productivity impairment, customer service issues, and more. So put a contingency plan in place with Fujitsu PostgreSQL Support, so you're ready to resolve any PostgreSQL issue fast should one occur.
Our PostgreSQL Support Plans cater for organisations of all sizes, from small environments with less than 8 cores up to large environments running hundreds. Every technical incident logged by your team is addressed directly by our expert PostgreSQL support engineers to quickly identify and resolve your issues whether in a development or production environment.